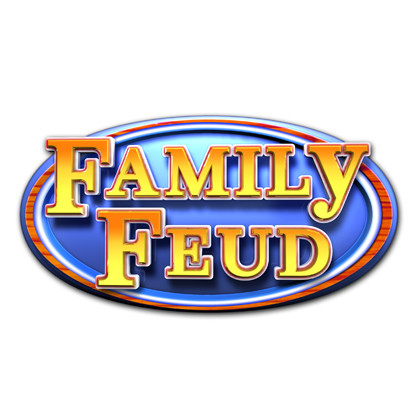 Family Feud Logos
Family Feud Logos
Please contact Aileen Del Cid for final approval when using this image. This image may not be manipulated. When using this image, it MUST be accompanied by tune-in to Family Feud, list "Steve Harvey" as the host and the GSN logo. 
You must submit the press password in order to download these materials.
Password is required to download images.